Ophthalmic Education Consortium
As a program of the Ophthalmology Foundation, the Ophthalmic Education Consortium (OEC) is a collaboration between ophthalmic educators and national or supranational societies.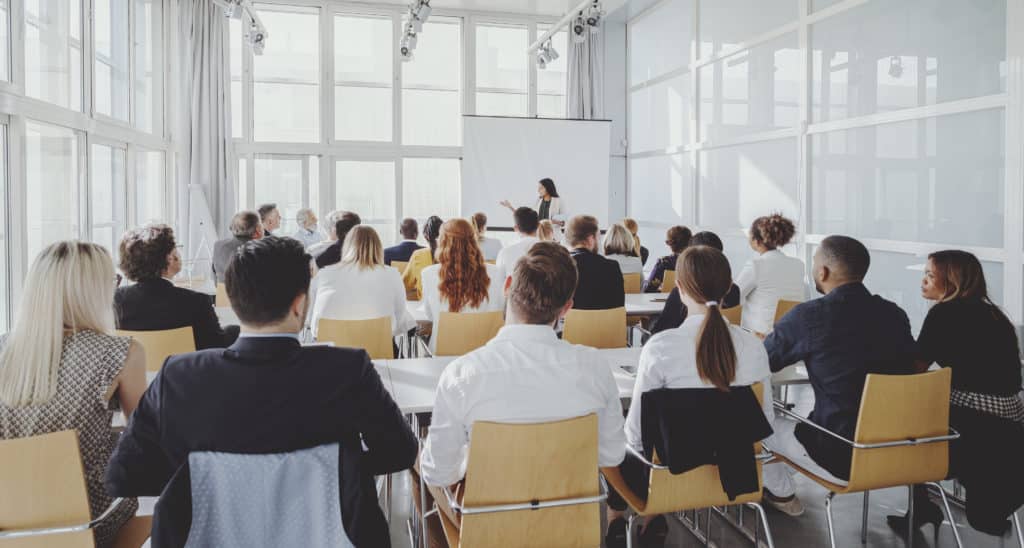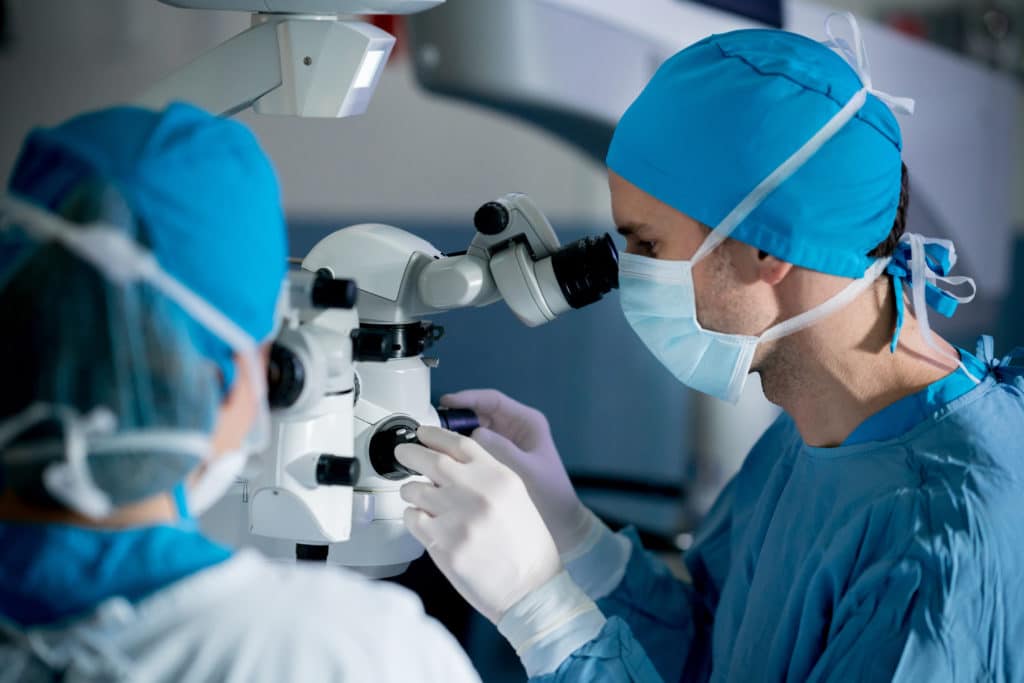 The Ophthalmology Foundation works closely with the International Ophthalmological Fellowship Foundation e.V. (IOFF) to support of international fellowships for ophthalmologists from low-resource and underserved countries. Three and 12-month fellowships are available, including the 1-year IOFF-RRF Helmerich International Fellowship.
Resources
It is a goal of the Ophthalmology Foundation to provide high quality resources for Ophthalmologists worldwide. Explore the links on our resource page to find resources for your teaching as well as organizations that offer continuing education and service opportunities to Ophthalmologists.
Ophthalmology Foundation Education Committee Members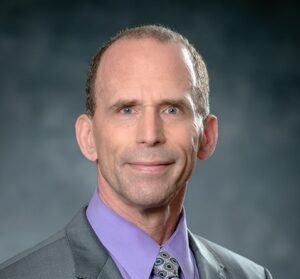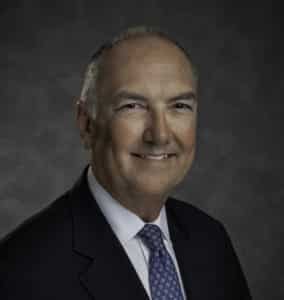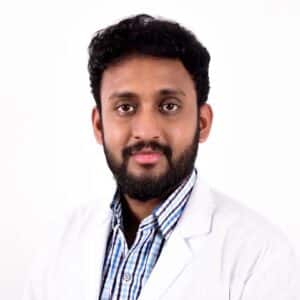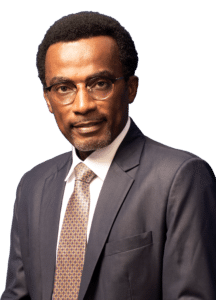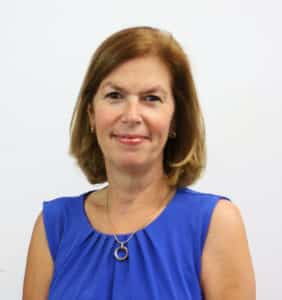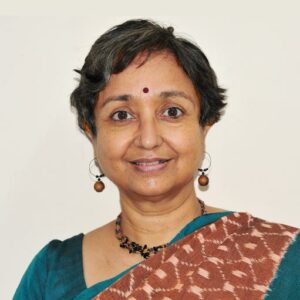 Ophthalmology Foundation Education Subcommittees
Accreditation
Chair: Dr. Karl Golnik
Members:
Dr. Ashok Grover
Dr. Marko Hawlina
Dr. Van Lansingh
Dr. Wanjiku (Ciku) Mathenge
Dr. Janos Nemeth
Dr. Gabriela Palis
Dr. Marie Louise Roed Rasmussen
Continuing Professional Development
Chair: Dr. Helena Prior Filipe
Co-Chair: Dr. Marie Louise Roed Rasmussen
Members:
Dr. Amelia Buque
Dr. Chimgee Chulunkhuu
Dr. Anthony Vipin Das
Dr. Mildred Lopez
Dr. Heather Mack
Dr. Muhammad Moin
Education Programs
Chair: Dr. Karl Golnik
Co-Chair: Dr. Gabriela Palis
Members:
Dr. Prashant Garg
Dr. Matthew Gearinger
Dr. Catherine Green
Dr. Helena Hurairah
Dr. Muhammad Moin
Dr. Meenakshi Swaminathan
Dr. Namrata Sharma
Mentoring
Chair: Dr. Meenakshi Swaminathan
Members:
Dr. Helena Prior Filipe
Resources for Teaching
Chair: Dr. Gabriela Palis
Members:
Dr. Kavita Bhatnagar
Dr. Sashwanthi Mohan
Dr. Yao Yao Sun
Dr. Meenakshi Swaminathan
Simulation
Chair: Dr. Helena Prior Filipe
Members:
Dr. John Clements
Dr. Andreas DiLuciano
Dr. John Ferris
Dr. Arturo Grau Diaz
Dr. Daniel Hutter
Dr. Daniel Kiage
Dr. Mathys Labushange
Dr. Van Lansingh
Dr. Andrew McNaught
Dr. Danny Ng
Dr. Filomena Ribeiro
Dr. Ajit Sachdeeva
Dr. George Saleh
Dr. Ann Sofia Skou Thomsen
Dr. David Sousa
Dr. Gordana Sunavic
Dr. Clement Tham
Dr. Jorge Valdez-Garcia
Technology for Teaching
Chair: Dr. Eduardo Mayorga
Members:
Dr. Arun Acharya
Dr. Andrew Chen
Dr. Giselle Ricur
Dr. Eduardo Viteri