OF International Ophthalmology Training Program Accreditation
Accreditation is a voluntary evaluation process that organizations undergo to maintain standards of quality agreed upon by members of an accrediting body. Accreditation ensures that programs meet and conform to the expectations of the ophthalmology profession.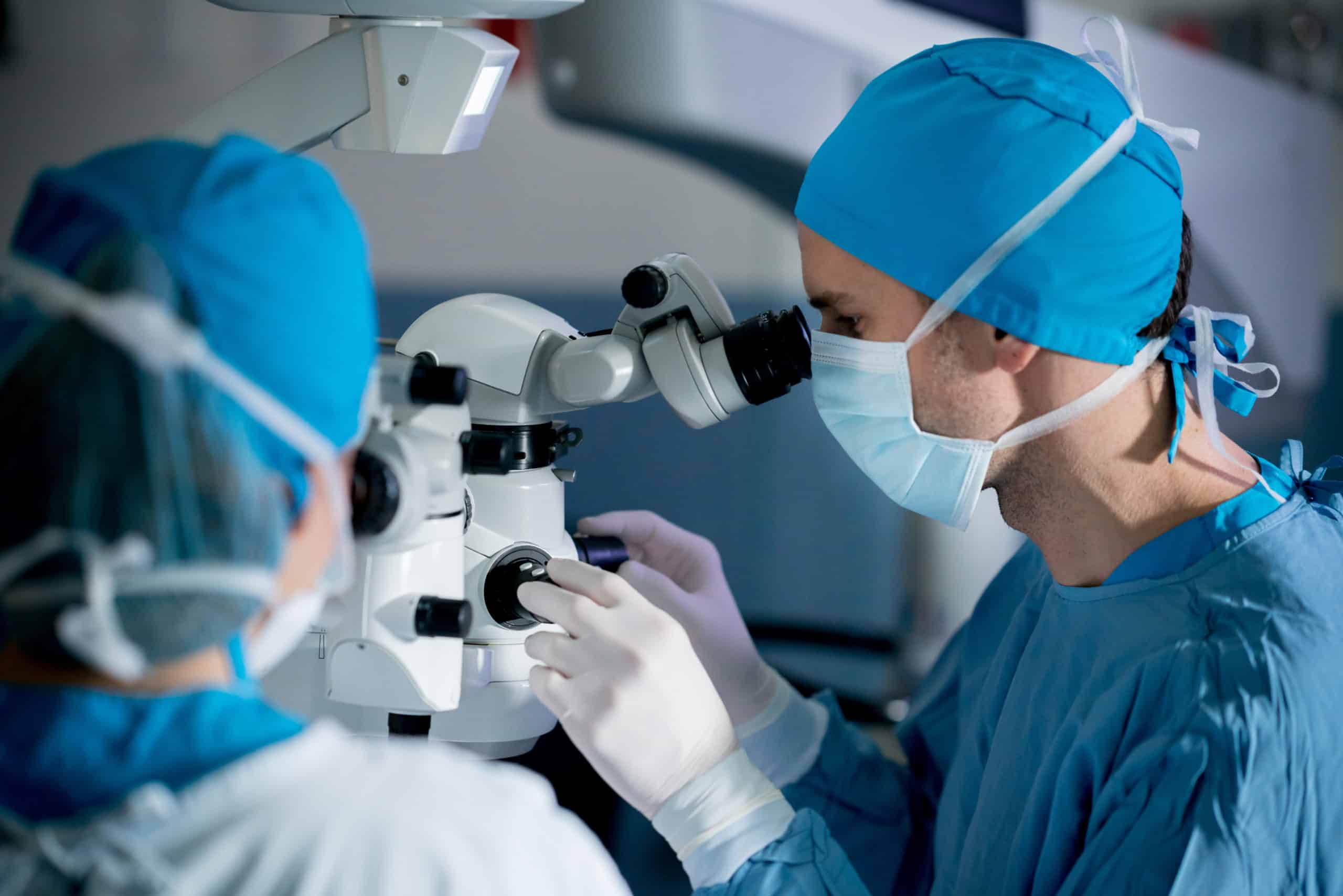 Program accreditation is a process that requires standards of structure, process and achievement, self-assessment, and review by outside experts. The process of program accreditation typically comprises a three-step cycle.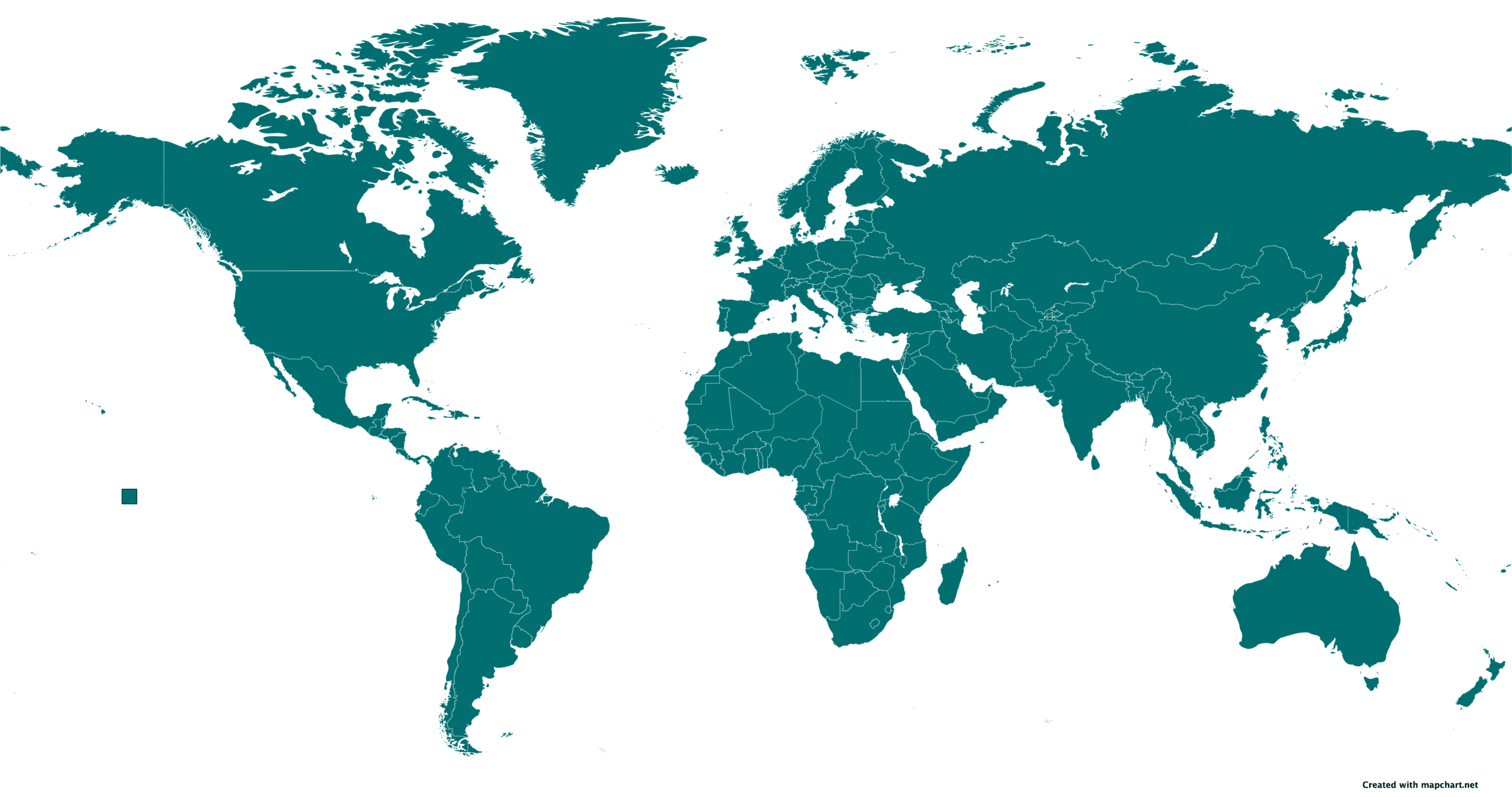 Why should my program get accredited by the Ophthalmology Foundation?
Currently, there are several other organizations that offer program accreditation regionally, and the ACGME-I has an international accreditation program. However, the ACGME-I accreditation program is very expensive, and standards are not obtainable by low resource countries.
Given that the Ophthalmology Foundation supports ophthalmic education internationally in order to improve global eye care and advance scientific ophthalmology, developing a program of international residency program accreditation delivers upon our mission and helps us meet the needs of underserved segments.
We recognize that there is extreme variability of residency training programs globally. Accreditation through the OF will focus upon evaluating and refining programs, protecting the resident's education, and ultimately improving patient care.
The OF International Ophthalmology Training Program Accreditation is currently in the pilot phase to assess the long-term feasibility for this program. If you are interested in your residency training program receiving an international ophthalmology accreditation from the Ophthalmology Foundation in the future when our pilot program has been completed, please let us know by emailing us at info@ophthalmologyfoundation.org.