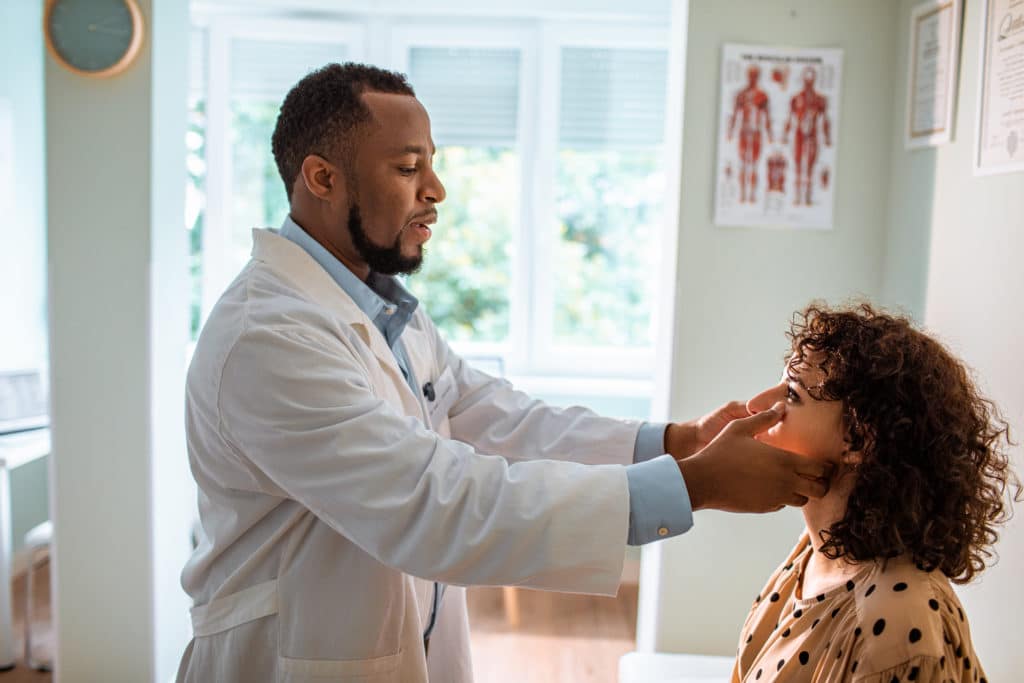 Mission
The Ophthalmology Foundation supports ophthalmic education internationally in order to improve global eye care and advance scientific ophthalmology, with special focus on low-resource and underserved countries, in order to preserve and restore vision for people of all nations.
Vision
We support and create programs that advance and facilitate the learning and skills development of ophthalmologists worldwide, with a particular focus on ophthalmologists in low-income and underserved countries.

We value a diversity of voices in the work we do.
We invite educators from across the globe to engage with our programming and to volunteer as facilitators, board members, and speakers.