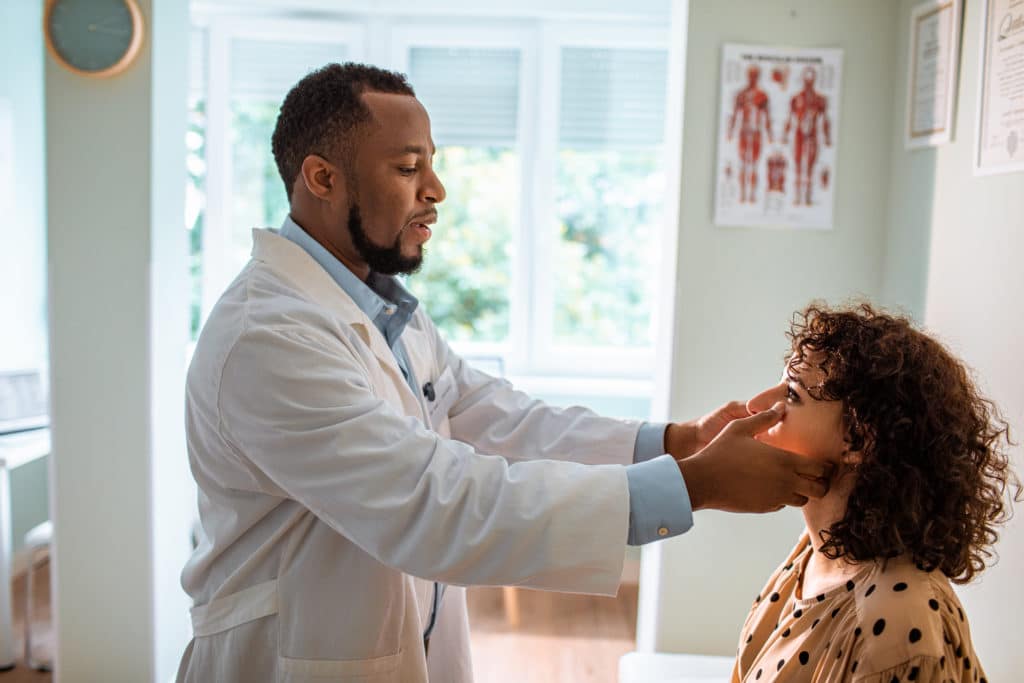 Mission
The Ophthalmology Foundation works with eye care professionals, societies and organizations to enhance and provide ophthalmic education, with special focus on low-resource and underserved countries. We commit to strengthening ophthalmic education, with the ultimate goal of improving eyecare and advancing the preservation and restoration of vision for all.
Vision
A world where everyone has the opportunity to have the best possible vision and eye health.
Core Values
The Ophthalmology Foundation prioritizes equity, inclusion, ethical and responsible behavior, fostering an organization of many voices, perspectives and backgrounds and ensuring our programs represent, resonate with and positively impact the varied communities we work with.

Strategy
We support and create programs that advance and facilitate the teaching skills of medical teachers, with a particular focus on ophthalmologists in low-resource and underserved countries.

We will equip those involved in the training of eye care professionals with the attitude, knowledge and skills needed to be effective educators.
We will encourage the training of eye care teams comprised of ophthalmologists, allied ophthalmic personnel and administrators, which is the most efficient way of improving access to quality eye care in a context of limited resources.