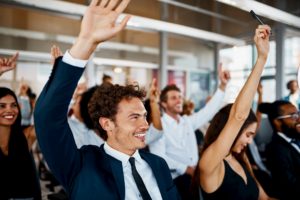 Learn About Our Programs
The Ophthalmology Foundation supports ophthalmic education internationally in order to improve global eye care and advance scientific ophthalmology.
See Your Impact in Action by Supporting the Ophthalmology Foundation this Giving Tuesday The Ophthalmology Foundation develops programs…
AAO 2023: Ophthalmic Educators Workshop "New Technologies in Teaching" Friday, 3 November 2023, 1:30–4:30 p.m. Room South 206…
Who We Are
The Ophthalmology Foundation is a newly incorporated, tax-exempt, nonprofit organization. Incorporated in the State of Delaware in the United States, it is the successor organization to the International Council of Ophthalmology Foundation (ICOF).