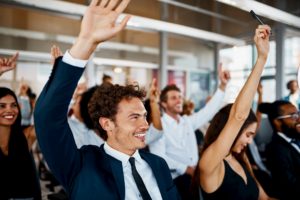 Learn About Our Programs
The Ophthalmology Foundation supports ophthalmic education internationally in order to improve global eye care and advance scientific ophthalmology.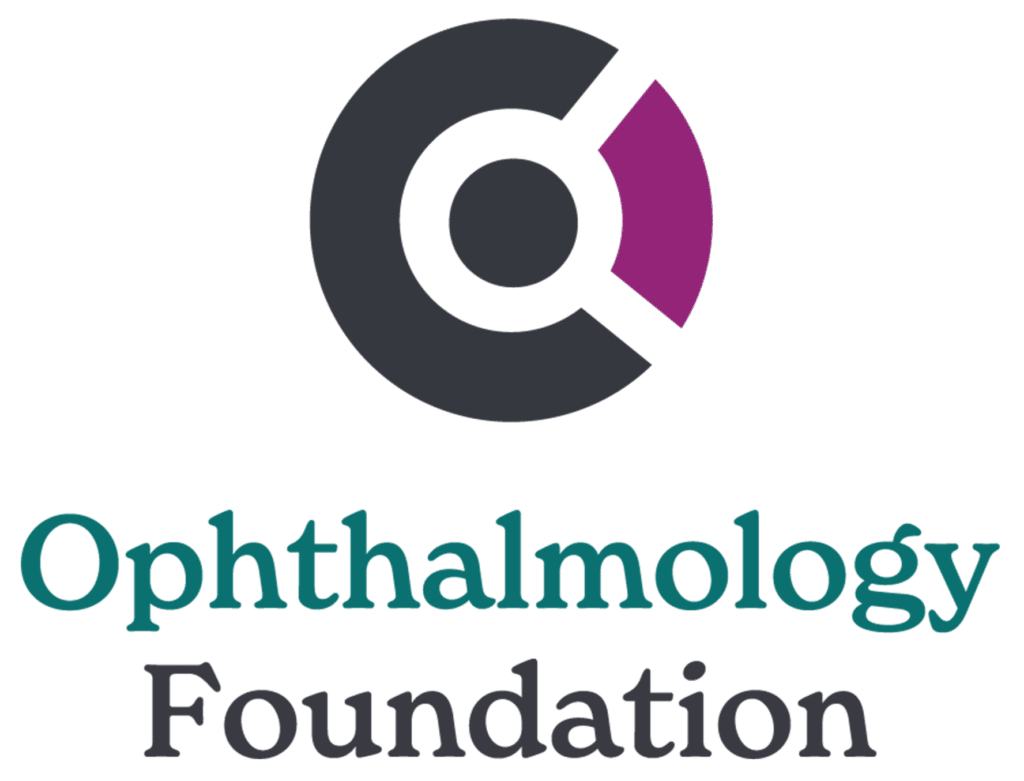 Its Focus: Improving Ophthalmology Practice in Low-Resource and Underserved Countries San Francisco, CA. March 16, 2021 — The…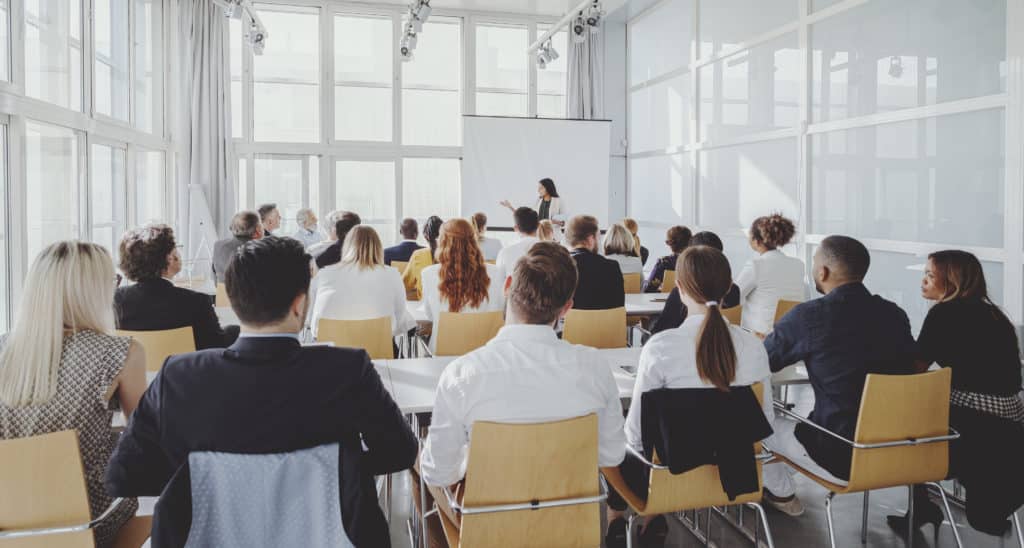 We are proud to announce the launch of the Ophthalmology Foundation website at ophthalmologyfoundation.org. The new site features…
Who We Are
The Ophthalmology Foundation is a newly incorporated, tax-exempt, nonprofit organization. Incorporated in the State of Delaware in the United States, it is the successor organization to the International Council of Ophthalmology Foundation (ICOF).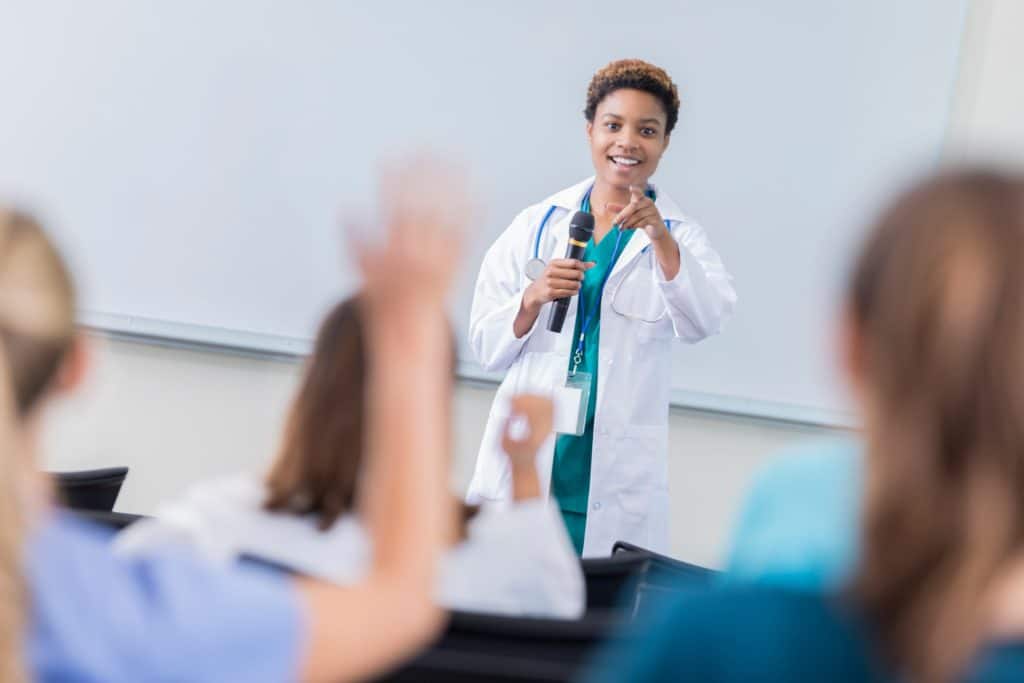 Sign Up for the Ophthalmology Foundation Newsletter