The Ophthalmology Foundation was pleased to participate in the recent Pan-American Association of Ophthalmology (PAAO) and Asia Pacific Academy of Ophthalmology (APAO) Congresses. Regional conferences provide invaluable opportunities to learn from your colleagues and share your knowledge and expertise.

This year, the Ophthalmology Foundation organized three ophthalmic education symposia at the APAO Congress: Surgical Training Essentials; Non-surgical Skills in Ophthalmology: What Are They, How to Teach and Assess Them; and, Enhancing Education Through E-Learning.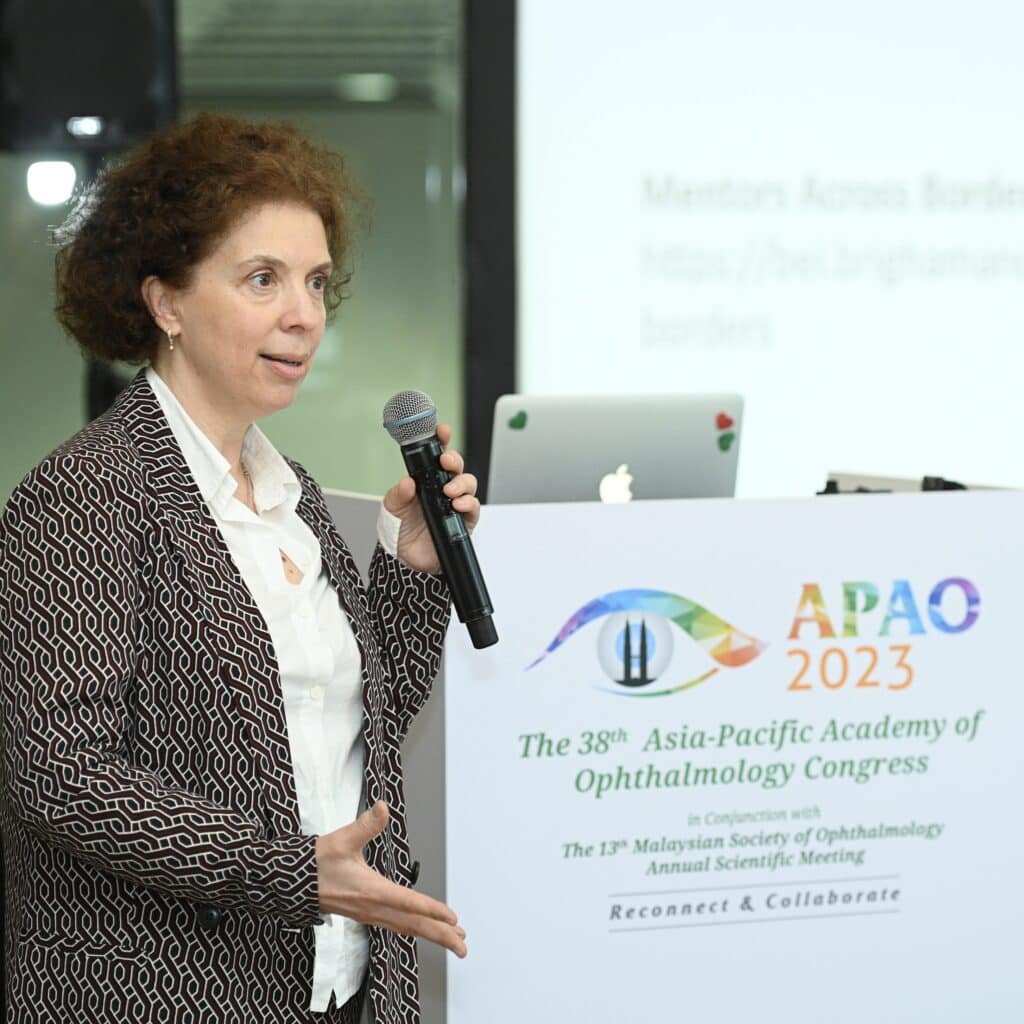 During the PAAO Congress, two faculty development sessions on "Tips for Outstanding Distance Learning: Just-for-Me, Just-in-Time, Just-the-Right-Place" and "Learning Ophthalmic Surgery by Simulation: the What, the Why, the How, the What if?" were organized, as well as an informational session on the educational opportunities offered by the Ophthalmology Foundation and the International Ophthalmological Fellowship Foundation.
Thank you to everyone who stopped by our booth at PAAO. We are inspired by our conversations with you and look forward to continuing to identify opportunities to shape the field of ophthalmology to serve the global community.
---
Funding for the OF's participation at the APAO Congress was provided in part by Carl Zeiss Meditec USA, Inc.